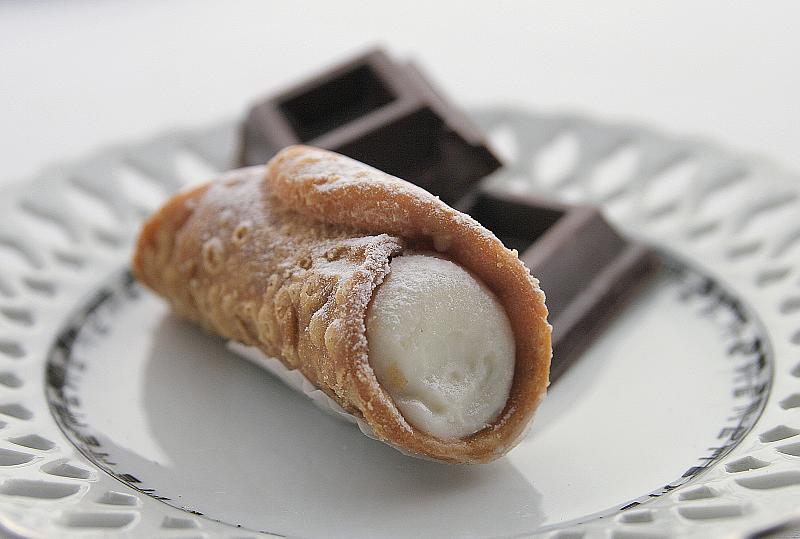 Assisi • Tuscany • Florence • Montepulciano • Montalcino • Siena • San Gimignano • Chianti • Cinque Terre • Bellagio • Lake Como • Rome
---
12 Days - Airfare included from anywhere in the U.S.
There are no trip dates scheduled at this time.
Trip Includes
Flights from anywhere in the United States and flights between countries as per your itinerary. (all necessary flights on your trip are included)
Airport Taxes, Security Fees & Fuel Surcharges Saving you an average of $400-$600!
Transfers as per itinerary.
4 or 5 star hotels in downtown areas.
Transportation with luxury bus.
All breakfasts and all dinners. Dinners take place at upscale restaurants not at the hotel. Wine included with all dinners.
2 cooking classes and 5 wine tastings.
All tips to driver, hotel, and tour guide.
Guided Tours and Tour Fees ~ Our tour guides are very caring, licensed, and well educated. Many of our guides have their PhD's.
Luggage handling (1 suitcase and 1 carry-on per person)
Single Supplement (as long as the passengers is willing to room with someone and allows us to provide them with a roommate. If the passenger wants a guaranteed room to of their own, then they have to pay the $900 single supplement)
Remember: Our trips are not more expensive during high season ~ Passengers will never be expected to pay extra for anything while on the trip ~ We always wait for passengers and never leave anyone behind.
Trip Does Not Include
Lunch
Trip Insurance. Work directly with Travel Guard to protect your investment and insure your money. There are different packages to choose from depending on what your travel needs are. Use the above link or the link right below the picture of the Pope on our home page to visit their site.
Steps for Registration
Call us (855) 842-8001 or register online with a credit card and pay your $500 deposit per person to save your spot. The $500 deposit is part of the total price of the trip
A $1,000 Airfare Deposit (AD) per person is due one month from the registration. The AD is paid ONLY in the form of Check (personal, money order, or bank check)
The balance is due 4 months before the trip departure date. The balance is paid ONLY in the form of Check (personal, money order, or bank check).
Mail all checks and correspondence to:
Proximo Travel
PO Box 3479
Worcester, MA 01613
NOTE: If you sign up for a trip within 4 months of the departure date, you pay the deposit of $500 with a credit card and the balance is required to be overnighted in the form of a personal check, money order, or bank check.
---
Trip Itinerary
September 22: Departure from USA, fly to Rome.
September 23: Arrival in Rome and meet the tour guide and driver. Tour of the Vatican. Spend the afternoon walking in the heart of Rome: Spanish Steps, Trevi Fountain, Pantheon, Piazza Navona. Dinner and overnight in Rome.
September 24: Board the bus, en route to Florence stop in Assisi. Enjoy a peaceful walk on the streets of Assisi. Stop in a café or lunch or just a gelato. Dinner in Tuscany. Overnight in Florence.
September 25: Don't forget your camera because today will be filled with "oohs and aahs" as we spend the day in the beautiful Tuscan countryside visiting San Gimignano and Siena. In San Gimignano we will visit the Palazzo del Pool Civic Museum which includes the famous Sala di Dante with frescoes by Benozzo Gozzoli. After a wine tasting in San Gimignano, we will travel on to Siena to visit Piazza del Campo, Palazzo Comunale and Torre del Mangla. Before we return to Florence, we will dine in Siena.
September 26: Private bus to Montepulciano. Take a stroll down the welcoming streets and visit the Piazza Grande. Wine tastings in the afternoon followed by dinner in Montepulciano. Overnight in Florence.
September 27: Private bus to the classic fairytale hilltop town of Montalcino, which is just south of Siena. It is renowned worldwide for its production of the precious Brunello red wine and very rich in artistic treasures. Wine tasting in Montalcino followed by dinner. Overnight in Florence.
September 28: We will join Chef Luciano at the Mercato Centrale to select the items for our cooking class. Along the way, Chef will tell you how to select the best meat and the freshest fish as well as truffles and other Tuscan delicacies. After we complete our shopping you will travel to a 13th century Tuscan villa, put on your apron and being preparing our menu for the day. Learn to prepare fresh pasta and focaccia. The remainder of the 5-course dinner menu will depend on what is in season, but whatever it is, you will enjoy it with Chianti produced on the estate, lots of laughter and fun. You will leave the class "stuffed" and armed with new recipes and a knowledge of Tuscan food and customs that will impress your friends at your next Italian dinner party.
September 29: Our private bus will take us to Chianti in Greve for wine tasting. Sample Chianti Classico at two boutique wineries. Learn what qualities a wine must possess to be labeled "Classico" and what earns it the additional designation of "Riserva." In between visiting wineries, you will have lunch at a restaurant with a view as close to heaven on earth as you might ever find. We will finish the day with dinner in a charming restaurant in Chianti before returning to Florence for overnight.
September 30: Private bus to Cinque Terre, which is also known as "Five Lands" composed of five villages: Monterosso al Mare, Vernazza, Corniglia, Manarola, and Riomaggiore. Take a 1-hour boat tour along the coast of Cinque Terre with Angelo's Boat Tours for lunch. Then off to a cooking class for dinner in the Cinque Terre region and overnight in Spezia.
October 1: Late Start. Enjoy a scenic bus ride to Como. Dinner and overnight in Como.
October 2: Today spend the morning and most of the afternoon in Bellaggio, the most beautiful town in Italy. In the late afternoon return to the beautiful Lake Como. Go on a boat ride and see the different towns surrounding Como. Closing dinner at the hotel. Red and white wine included. Overnight in Lake Como.
October 3: Private bus to Airport and departure from Milan back to USA.