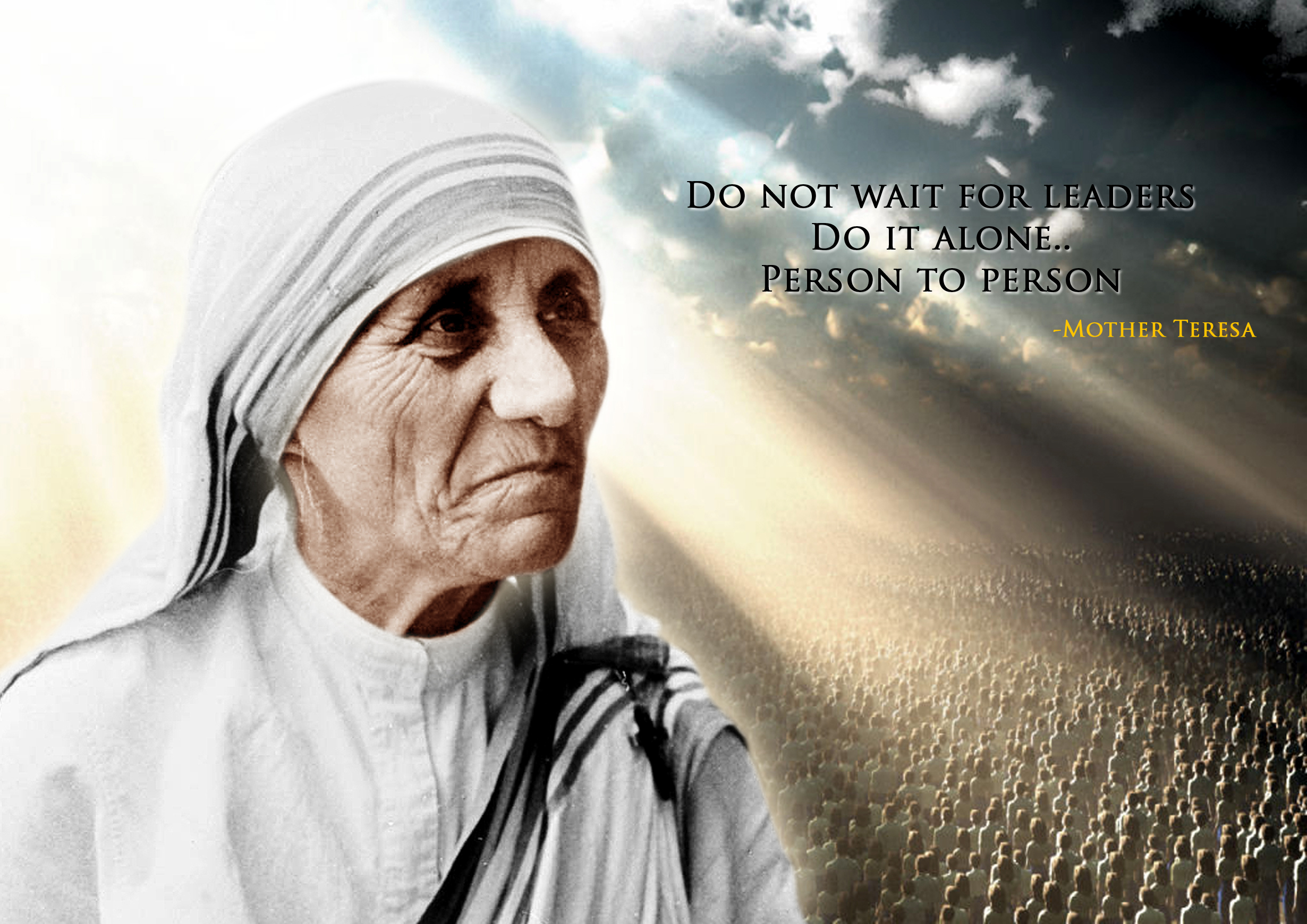 Roma • Asis
---
7 Dias - Pasaje y Todo Includio
There are no trip dates scheduled at this time.
Incluye Viaje
Vuelos desde cualquier lugar de los Estados Unidos y los vuelos entre los países como por su itinerario. (Todos los vuelos necesarios en su viaje se incluyen)
Vuelos desde Italia a Lourdes y desde Lourdes a Fátima
Misa diaria está disponible, pero no es obligatorio. Proximo Travel siempre tiene uno o más sacerdotes católicos que acompañan al grupo como capellán (s).
¡Impuestos de aeropuerto, tasas de seguridad & Combustible sobrecargos Ahorro que un promedio de $400 a $600!
Traslados según itinerario.
4 o 5 estrellas en centros de la ciudad.
Transporte con autobús de lujo.
Todos los desayunos y cenas. Todos Las cenas se realizan en restaurantes de lujo no en el hotel. (Excepto en Tierra Santa, en los Santuarios, o cuando hay un largo día de viaje y las circunstancias hacen necesario que.) El vino incluido con todas las cenas.
Todos los consejos para conducir, hotel, y guía turístico.
Visitas Guiadas y cargos Turísticos ~ Nuestros guías turísticos son muy cuidado, con licencia, y bien educada. Muchos de nuestros guías tienen su doctorado.
Equipaje manipulación (1 maleta y 1 equipaje de mano por persona)
Suplemento Individual (siempre y cuando los pasajeros está dispuesta a habitación con alguien y nos permite ofrecerles un compañero de piso. Si el pasajero quiere una habitación garantizada al de los suyos, entonces tienen que pagar el $900 suplemento individual)
Recuerda: Nuestros viajes no son más caros en temporada alta ~ Nunca se espera que los pasajeros que pagar extra por nada durante el viaje ~ Nosotros siempre esperamos a los pasajeros y que no deje a nadie atrás.
Viaje no incluye
Almuerzo
Seguro de viaje. Trabajar directamente con Travel Guard para proteger su inversión y asegurar su dinero. Hay diferentes paquetes para elegir, dependiendo de cuáles sean sus necesidades de viaje son. Utilice el enlace de arriba o el enlace de la derecha debajo de la imagen del Papa en nuestra página de inicio para visitar su sitio
Pasos para el registro
Nosotros (855) 842-8001 Llame o regístrese en línea con tarjeta de crédito y pagar su depósito de $500 por persona para salvar a su lugar. El depósito de $500 es parte del precio total del viaje
A $1.000 Tarifa fuerte (AD) por persona se debe un mes a partir del registro. La AD se paga sólo en la forma de Check (personal, giro postal o cheque bancario)
El saldo se debe 4 meses antes de la fecha de salida del viaje. El saldo se paga sólo en la forma de Check (personal, giro postal o cheque bancario).
Envíe por correo todos los cheques y la correspondencia a:

Proximo Travel
PO Box 3479
Worcester, MA 01613

NOTA: Si se suscribe a un viaje dentro de los 4 meses de la fecha de salida, usted paga el depósito de $500 con una tarjeta de crédito y se requiere el saldo a overnighted en forma de un cheque personal, giro postal, o cheque bancario.
---
Hotels
Hotels listed below are our preferred hotels. If reservations cannot be made at one or more of these locations, a comparable hotel will be reserved. We only use 4 or 5 star accommodations.
Rome
---
Trip Itinerary
1 de septiembre: Salida de EE.UU..

2 de septiembre: A su llegada será recibido en el aeropuerto por el conductor guía y autobús. Comenzaremos visitando Santa María la Mayor, la Basílica principal dedicada a María en Roma. Vamos a ver los restos del pesebre de Jesús, la tumba de Bernini, los restos de San Mateo Evangelista, la tumba de San Jerónimo, y el icono más antiguo del mundo de la Virgen María pintada por San Lucas: el famoso Salus Populi Romani. A continuación, vamos a visitar San Juan de Letrán, la primera basílica en ser construido en el Imperio Romano. Comprobaremos en el hotel y establecerse. Vestido casual. Cena y alojamiento en Roma.

3 de septiembre: Comience el día alrededor de las 9:30 de la mañana, visitando San Pedro en el Vaticano, la Basílica más grande en el mundo. Ya habrá tiempo para la devoción privada y comercial antes del almuerzo. Por la tarde veremos los Museos Vaticanos y la Capilla Sixtina (Capilla privada del Papa). Pantalones largos, capris o faldas por debajo de la rodilla, hombros cubiertos. Tiempo para descansar antes de la cena en la zona del hotel. Vino blanco rojo y incluido. Durante la noche en Roma.

4 de septiembre: Día de la canonización . Tarde y noche libre . Cena alrededor de la zona del hotel. Vino blanco rojo y incluido. Durante la noche en Roma.

5 de septiembre: A partir de las 9:00 de la mañana, vamos a visitar el Coliseo, el símbolo de la ciudad de Roma ; un gran edificio que ha estado de pie desde el año 80 dC Por la tarde , ir a las catacumbas impresionantes donde fueron enterrados 500.000 personas . Después de las Catacumbas visitaremos la Plaza de España . Este es el lugar donde los romanos colgaban fuera . A partir de ahí vamos a caminar a la Fontana de Trevi , y tener tiempo para ir de compras . Seguido de un paseo hasta el Panteón, el edificio funcional más antiguo del mundo , y luego a la gran lugar artístico de Piazza Navona alrededor de 16:30 . Cena en la Plaza Navona . Vino blanco rojo y incluido. Vestido informal durante todo el día . Durante la noche en Roma.

6 de septiembre: Día de viaje a Asís. Ver las tumbas de San Francisco y Santa Clara ; disfrutar de un tranquilo paseo por las calles de Asís. Cena en el camino de regreso . Durante la noche en Roma.

7 de septiembre: Nuestro bus privado nos lleva al aeropuerto de Roma para volar de regreso a EE.UU.

Tenga en cuenta: Hacemos nuestro mejor esfuerzo para asegurar que se verán todos los sitios que figuran en este itinerario. Sin embargo, debido a conflictos de programación , u otras circunstancias fuera de nuestro control , los sitios pueden ser visitados en un día diferente de la lista. Si esto sucede también requerirá un cambio en el restaurante para la cena. Sin embargo , nunca vamos a sacrificar la calidad de la comida, todos los restaurantes se reunirán estándares muy altos de Proximo Viaje . Ya que tenemos varias configuraciones diferentes de disparo gira al mismo tiempo , es probable que los grupos en diferentes tours se combinarán cuando sus itinerarios se superponen en ciertas áreas.