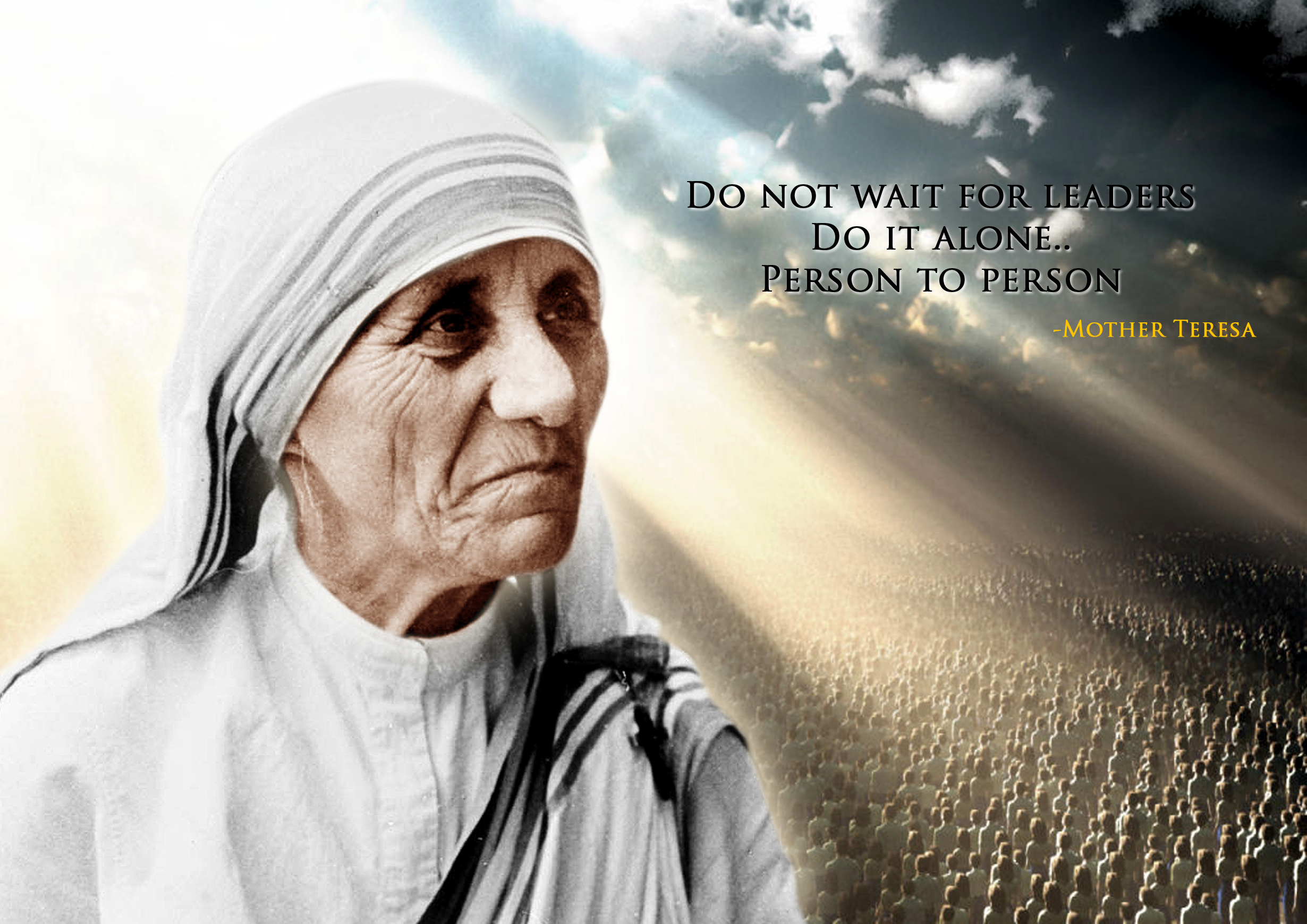 Roma • Asis • Florencia • Toscana • Venecia
---
9 Dias - Pasaje y Todo Includio
There are no trip dates scheduled at this time.
Incluye Viaje
Vuelos desde cualquier lugar de los Estados Unidos y los vuelos entre los países como por su itinerario. (Todos los vuelos necesarios en su viaje se incluyen)
Vuelos desde Italia a Lourdes y desde Lourdes a Fátima
Misa diaria está disponible, pero no es obligatorio. Proximo Travel siempre tiene uno o más sacerdotes católicos que acompañan al grupo como capellán (s).
¡Impuestos de aeropuerto, tasas de seguridad & Combustible sobrecargos Ahorro que un promedio de $400 a $600!
Traslados según itinerario.
4 o 5 estrellas en centros de la ciudad.
Transporte con autobús de lujo.
Todos los desayunos y cenas. Todos Las cenas se realizan en restaurantes de lujo no en el hotel. (Excepto en Tierra Santa, en los Santuarios, o cuando hay un largo día de viaje y las circunstancias hacen necesario que.) El vino incluido con todas las cenas.
Todos los consejos para conducir, hotel, y guía turístico.
Visitas Guiadas y cargos Turísticos ~ Nuestros guías turísticos son muy cuidado, con licencia, y bien educada. Muchos de nuestros guías tienen su doctorado.
Equipaje manipulación (1 maleta y 1 equipaje de mano por persona)
Suplemento Individual (siempre y cuando los pasajeros está dispuesta a habitación con alguien y nos permite ofrecerles un compañero de piso. Si el pasajero quiere una habitación garantizada al de los suyos, entonces tienen que pagar el $900 suplemento individual)
Recuerda: Nuestros viajes no son más caros en temporada alta ~ Nunca se espera que los pasajeros que pagar extra por nada durante el viaje ~ Nosotros siempre esperamos a los pasajeros y que no deje a nadie atrás.
Viaje no incluye
Almuerzo
Seguro de viaje. Trabajar directamente con Travel Guard para proteger su inversión y asegurar su dinero. Hay diferentes paquetes para elegir, dependiendo de cuáles sean sus necesidades de viaje son. Utilice el enlace de arriba o el enlace de la derecha debajo de la imagen del Papa en nuestra página de inicio para visitar su sitio
Pasos para el registro
Nosotros (855) 842-8001 Llame o regístrese en línea con tarjeta de crédito y pagar su depósito de $500 por persona para salvar a su lugar. El depósito de $500 es parte del precio total del viaje
A $1.000 Tarifa fuerte (AD) por persona se debe un mes a partir del registro. La AD se paga sólo en la forma de Check (personal, giro postal o cheque bancario)
El saldo se debe 4 meses antes de la fecha de salida del viaje. El saldo se paga sólo en la forma de Check (personal, giro postal o cheque bancario).
Envíe por correo todos los cheques y la correspondencia a:

Proximo Travel
PO Box 3479
Worcester, MA 01613

NOTA: Si se suscribe a un viaje dentro de los 4 meses de la fecha de salida, usted paga el depósito de $500 con una tarjeta de crédito y se requiere el saldo a overnighted en forma de un cheque personal, giro postal, o cheque bancario.
---
Hotels
Hotels listed below are our preferred hotels. If reservations cannot be made at one or more of these locations, a comparable hotel will be reserved. We only use 4 or 5 star accommodations.
Rome
Florence
---
Trip Itinerary
1 de septiembre: Salida de EE.UU..

2 de septiembre: A su llegada será recibido en el aeropuerto por el conductor guía y autobús. Comenzaremos visitando Santa María la Mayor, la Basílica principal dedicada a María en Roma. Vamos a ver los restos del pesebre de Jesús, la tumba de Bernini, los restos de San Mateo Evangelista, la tumba de San Jerónimo, y el icono más antiguo del mundo de la Virgen María pintada por San Lucas: el famoso Salus Populi Romani. A continuación, vamos a visitar San Juan de Letrán, la primera basílica en ser construido en el Imperio Romano. Comprobaremos en el hotel y establecerse. Vestido casual. Cena y alojamiento en Roma.

3 de septiembre: Comience el día alrededor de las 9:30 de la mañana, visitando San Pedro en el Vaticano, la Basílica más grande en el mundo. Ya habrá tiempo para la devoción privada y comercial antes del almuerzo. Por la tarde veremos los Museos Vaticanos y la Capilla Sixtina (Capilla privada del Papa). Pantalones largos, capris o faldas por debajo de la rodilla, hombros cubiertos. Tiempo para descansar antes de la cena en la zona del hotel. Vino blanco rojo y incluido. Durante la noche en Roma.

4 de septiembre: Día de la canonización. Tarde y noche libre. Cena alrededor de la zona del hotel. Vino blanco rojo y incluido. Durante la noche en Roma.

5 de septiembre: A partir de las 9:00 de la mañana, vamos a visitar el Coliseo, el símbolo de la ciudad de Roma; un gran edificio que ha estado de pie desde el año 80 dC Por la tarde, ir a las catacumbas impresionantes donde fueron enterrados 500.000 personas. Después de las Catacumbas visitaremos la Plaza de España. Este es el lugar donde los romanos colgaban fuera. A partir de ahí vamos a caminar a la Fontana de Trevi, y tener tiempo para ir de compras. Seguido de un paseo hasta el Panteón, el edificio funcional más antiguo del mundo, y luego a la gran lugar artístico de Piazza Navona alrededor de 16:30. Cena en la Plaza Navona. Vino blanco rojo y incluido. Vestido informal durante todo el día. Durante la noche en Roma.

6 de septiembre: De camino a la parada de Florencia, en Asís. Ver las tumbas de San Francisco y Santa Clara; disfrutar de un tranquilo paseo por las calles de Asís. La cena en la Toscana. Durante la noche en Florencia.

7 de septiembre: Visita de Florencia, en la región de la Toscana. Recorrido por el Ponte Vecchio, la Piazza della Signoria, el Uffizzi, la obra maestra de Miguel Ángel, El David, Rastro, Duomo (Catedral), y el Baptisterio. Guía de Turismo mostrará a los interesados ​​la ubicación de la Basílica de San Lorenzo y la Capilla Medici (donde fue enterrada la familia Medici), y de la Basílica della Santa Croce (donde fueron enterrados Miguel Ángel y otros 15 artistas italianos gloriosos y pensadores). Cena en Florencia. Vino blanco rojo y incluido. Ropa casual durante el día. Durante la noche en Florencia.

8 de septiembre: Visita de Venecia: una ciudad increíble construida sobre el agua. Deja de Venecia por la mañana en bus privado. Tiempo estimado de llegada es a las 12:00 del mediodía. Visita la plaza de San Marcos. Opcional: Paseo en góndola y las compras. Pantalones largos si tienen la intención de ir dentro de San Marcos. Ropa casual si va a ir en un paseo en góndola o pasar tiempo de compras y visitar las hermosas calles y puentes de Venecia. Cena y alojamiento en Venecia.

9 de septiembre: Nuestro bus privado nos lleva al aeropuerto de Venecia para volar de regreso a EE.UU..

Tenga en cuenta: Hacemos nuestro mejor esfuerzo para asegurar que se verán todos los sitios que figuran en este itinerario. Sin embargo, debido a conflictos de programación, u otras circunstancias fuera de nuestro control, los sitios pueden ser visitados en un día diferente de la lista. Si esto sucede también requerirá un cambio en el restaurante para la cena. Sin embargo, nunca vamos a sacrificar la calidad de la comida, todos los restaurantes se reunirán estándares muy altos de Proximo Viaje. Ya que tenemos varias configuraciones diferentes de disparo gira al mismo tiempo, es probable que los grupos en diferentes tours se combinarán cuando sus itinerarios se superponen en ciertas áreas.