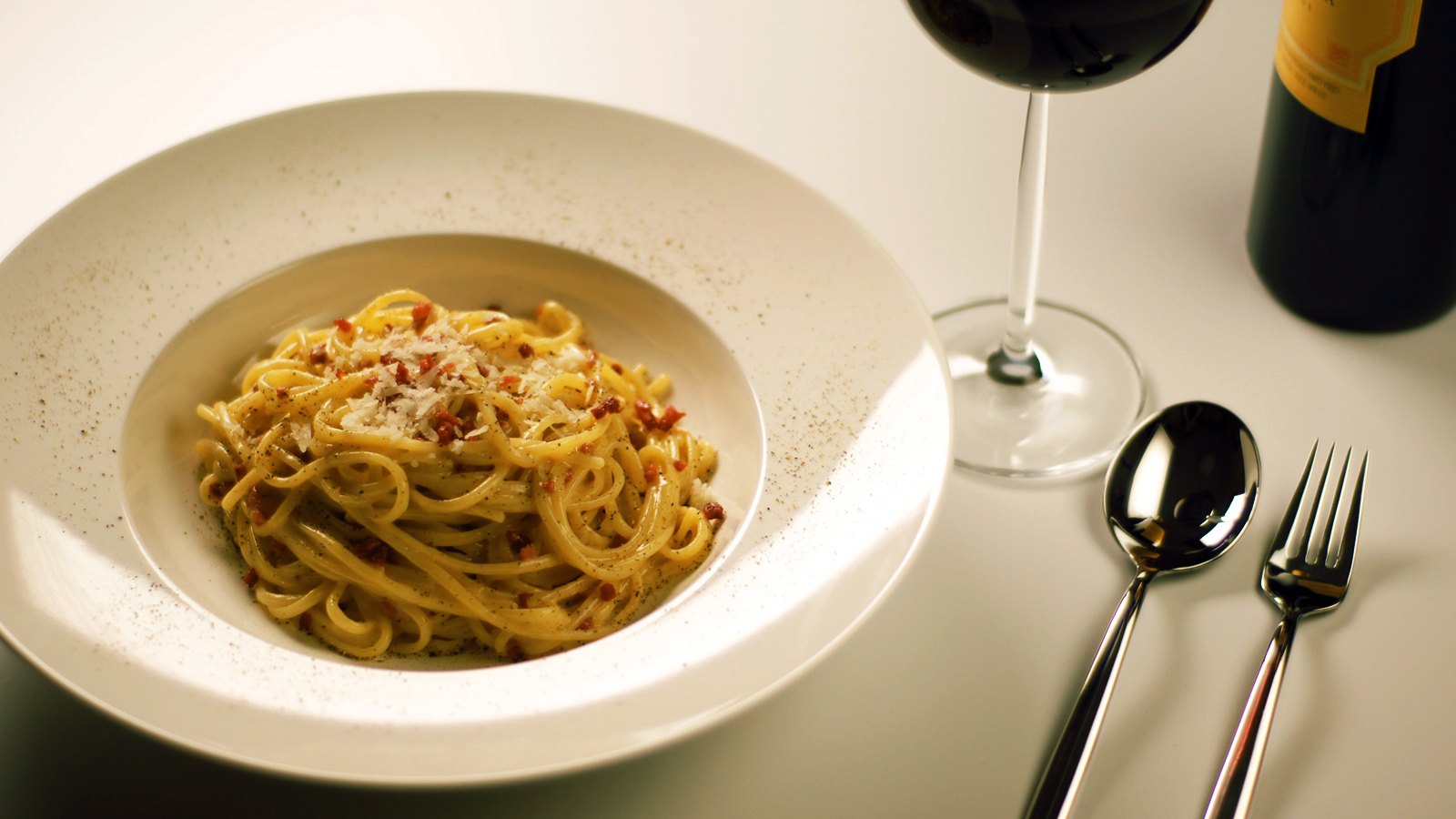 Naples • Paola • Catanzaro • Soverato • Stilo • Tropea • Reggio Calabria • Messina • Catania
---
14 Days - Airfare and All Inclusive
There are no trip dates scheduled at this time.
Trip Includes
Flights from anywhere in the United States and flights between countries as per your itinerary. (all necessary flights on your trip are included)
Daily Mass is available but not mandatory. Proximo Travel always has one or more Catholic Priests accompanying the group as chaplain(s).
Airport Taxes, Security Fees & Fuel Surcharges Saving you an average of $400-$600!
Transfers as per itinerary.
4 or 5 star hotels in downtown areas.
Transportation with luxury bus.
All breakfasts and some dinners. Wine included with dinners.
All tips to driver, hotel, and tour guide.
Guided Tours and Tour Fees ~ Our tour guides are very caring, licensed, and well educated. Many of our guides have their PhD's.
Luggage handling (1 suitcase and 1 carry-on per person)
Single Supplement (as long as the passengers is willing to room with someone and allows us to provide them with a roommate. If the passenger wants a guaranteed room to of their own, then they have to pay the $900 single supplement)
Remember: Our trips are not more expensive during high season ~ Passengers will never be expected to pay extra for anything while on the trip ~ We always wait for passengers and never leave anyone behind.
Trip Does Not Include
---
Hotels
Hotels listed below are our preferred hotels. If reservations cannot be made at one or more of these locations, a comparable hotel will be reserved. We only use 4 or 5 star accommodations.
Naples
Catanzaro
Reggio Calabria
Messina
---
Trip Itinerary
Day 1: Departure from USA.

Day 2: Arrival in Naples. Take a beautiful picturesque drive along the Amalfi Coast towards Paestum and see the ancient Greco-Roman ruins boasting three well-preserved Doric Greek temples. This area is renowned for its mozzarella di buffalo. Take a guided tour through Tenuta Vannulo ~ a certified organic farm ICEA. Dinner on your own and overnight in Paestum.

Day 3: Early start after breakfast to visit the coastal town of Paola ~ the birthplace of St. Francis of Paola who is the patron saint of Calabria and Italian sailors. Visit the Sanctuary of St. Francis of Paola and La Fontana di Sette Canali located in the historical center of Paola. After lunch, we head to Cosenza to visit the Cathedral of Cosenza as receiving the UNESCO World Heritage status for being the 'Heritage Witness to a Culture of Peace'. Visit Lake Arvo with its magnificent views. Dinner and overnight in Paola.

Day 4: Early start after breakfast to visit Catanzaro, also known as the city of two seas is the capital of the Calabria region. Visit the Archeological Park of Scolacium ~ an experience in-process located in the middle of an active olive grown with ruins in a constant state of discovery. Visit the museum on-site. After lunch, head towards Lido di Squillace ~ a beautiful seaside resort. Here you will see il Duomo of the Vergine Assunta in Cielo which was reconstructed on top of the Norman Cathedral and houses noteworthy artistic works in its interior. Enjoy the stupendous panorama overlooking the Ionic coast and Catanzaro from the Castle that was founded by the Byzantines. Dinner and overnight in Soverato.

Day 5: Early start after breakfast to the 'Pearl' of the Ionic Sea, a seaside resort named Soverato. Take a walk along the beach and boardwalk and then visit the Artigianato Gioffre ~ an exquisite family-run store containing the specialties of the area in hand-made ceramics and terra-cotta, perfumes, etc. After lunch, head towards the village Badolato ~ a well-preserved medieval hilltop village containing several Byzantine churches arranged in the shape of a Latin Cross with many small alleyways characteristic of medieval towns. It is becoming a town of second homes of families of high standard. Dinner on your own and overnight in Soverato.

Day 6: Early start after breakfast to visit Stilo ~ a small town where you will visit the Cattolica di Stilo ~ a 9th century Byzantine style church built on the slopes of Mount Consolino. It is the birthplace of the famous It is the birthplace of the famous philosopher Tommaso Campanella. Off to Locri where you will stop for the best gelato in the region at Bar Gelateria Pasticceria Mario Scoccheiri. Then over to Gerace, 'the Florence of the South' due to the high number of churches which underline how important this town was. Visit the ancient Norman Castle and Norman Cathedral. We now will head towards the town of Mammola ~ a medieval town boasting alleyways which suddenly give panoramic glimpses of the surrounding hills. A must see is the Santa Barbara Museum Park and the St. Nicola of Bari Martrix Church. The 'stocco' made in so many different ways is a must for lunch or dinner ~ a truly gastronomic experience. Dinner and overnight in Tropea.

Day 7: Early start for Tropea ~ the home of the Santa Maria Dell'Isola sanctuary and gastronomic tours. Take a cooking class at Pizzo Calabro or with Peppe for the delicacy of the region ~ nduja: soft chili pepper infused salami or the cipolla rossa (red onions); so sweet that they made it into a gelato ! Dinner on your own and overnight in Tropea.

Day 8: Early start heading down the coastline to Capo Vaticano. Spend the morning at the beach. After lunch, stop in Scilla where you will see the most spectacular sunsets. This is a small fishing town and the site of some of Homer's tales. After dinner, head towards Reggio Calabria for overnight.

Day 9: After breakfast, visit of Bronzi di Riace. Lunch on the sea promenade in Reggio. Dinner and overnight in Reggio Calabria.

Day 10: Take the early ferry from Reggio Calabria to Messina. Visit Mt. Etna in the afternoon. Dinner on your own and overnight in Messina.

Day 11: Cooking class in the morning at a farm near Castiglione on the slopes of Mt. Etna. Visit a vineyard in the afternoon. Dinner and overnight in Messina.

Day 12: Early start to a small town called Mezzojuso on the way to Palermo. This sleepy town offers panoramic views of farmland responsible for growing and raising the foods for which Sicily is best known. Its cuisine is strongly dependent upon the island's sheep and goats which you will get a sampling of the mouth-watering cheeses such as ricotta, provolo, pecorino and caciocavallo. After lunch, head towards Palermo. Visit the beautiful Cathedral and free afternoon until dinner, which is on your own. Overnight in Messina.

Day 13: Early start for Catania. Some sights to enjoy are the Piazza Duomo ~ Elephant Fountain, The Cathedral with the Chapel of Sant'Agata containing the saint's treasures. Walk the famous Via Crociferi where you can see some wonderful examples of 18th century Baroque buildings: Jesuits' Church, Church of San Giuliani and the Benedictine Monastery. Walk on the Via Etna, an elegant street lined with Baroque- style buildings and shops that crosses the city from Piazza Duomo to Piazza Stesicoro where you can see the Vincenzo Bellini Monument, the imposing Roman Amphitheater, and the Church of Sant'Agata alla Fornace. Dinner in Catania and overnight in Messina.

Day 14: Private bus to Airport and departure from Catania back to USA.

Please note: We do our best to ensure that all sites listed in this itinerary will be seen. However, due to scheduling conflicts, or other circumstances beyond our control, sites may be visited on a different day than listed. If this happens it will also necessitate a change in the restaurant for dinner. However, we will never sacrifice the quality of the meal, all restaurants will meet Proximo Travel's very high standards. Since we have several different trip configurations touring at the same time, it is likely that groups on different tours will be combined when their itineraries overlap in certain areas.